PLYMOUTH COUNTY'S NEXT BIG PENSION SCAM!

According to the "Scott M. Vecchi, Esq. LinkedIn" website, he started his law enforcement career in corrections in 1992. With approximately 24 years of creditable service he is already entitled to collect a generons Group 4 law enforcement pension.

Additionally, a little-known loophole in the state pension system would allow Vecchi to collect his municipal [Town of Plymouth] pension while also allowing him to receive his full salary if elected to Sheriff (see Massachusetts General Laws chapter 32, section 3(2)(xiv)(g), and section 91 (a), et seq).

Furthermore, after less than two full terms as Sheriff, Vecchi would vest a second, state [Comm. of MA] pension, as well. The true reason behind Vecchi's candidacy for Sheriff is to pull-off one of the next big public pension scams in Plymouth County history.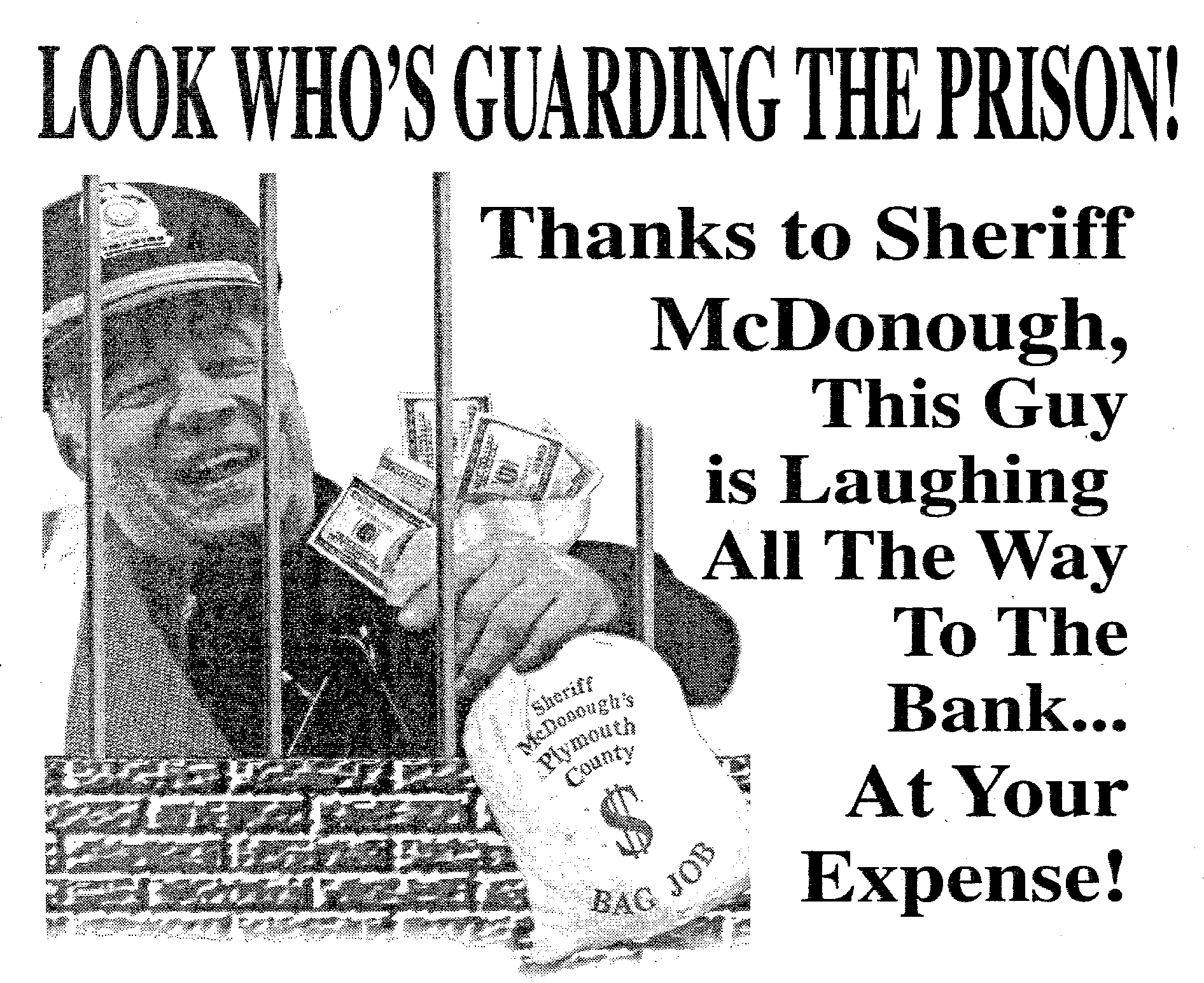 Remember the "Poster Boy for Pension Reform, Good-Time Charlie Lincoln" the Brockton Police Lieutenant who also allegedly worked a second, full time job as Director of Security at the Sheriff's Department under disgraced former Sheriff, Joseph McDonough. Lincoln worked just three years (01/23/2001 to 01/23/2004) at the Sheriff's Department in order to boost his maximum salary basis to double his pension from approximately $70k to roughly one hundred forty thonsand ($140,000.00) dollars, annually! Lincoln's infamous pension scam, though technically not illegal, created a public outcry for comprehensive pension reform across the state (see "F").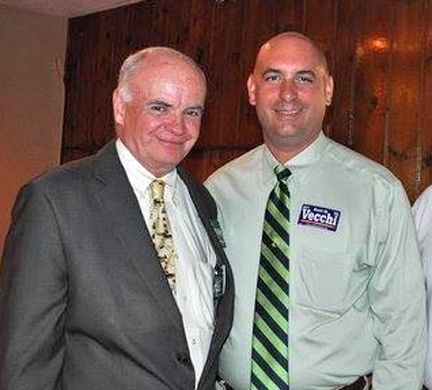 McDonough, who was the Chairman of the Plymouth County Pension Board, and also a lawyer, was the most knowledgeable person on how to play the pension system, and helped to facilitate Charlie Lincoln's pension grab. Coincidentally, McDonough is also behind Vecchi's present run for Sheriff, and has also been rumored to be on Vecchi's short-list to work in his administration as Special Sheriff.

Clearly, the opioid addicts and taxpayers aren't the only ones being "taken for a ride" by Scott Vecchi!